Finishline Studios offers the professional creative energy necessary to develop, deploy and maintain web excellence.
We create websites that focus on your identity, to give you a practical, interactive web presence. A clear understanding of your goals allows us to develop effective, streamlined solutions. We specialize in responsive websites on HTML, PHP, JavaScript, MySQL and PostgreSQL platforms.
Finishline Studios recognizes that a key element to a continually successful website is fresh content.
We empower our clients with the ability to take control of their site and make their own changes when needed by using WordPress or Joomla. We can make your site as dynamic as you want it to be. The secure administration of your site can be accessed 24 hours a day from any computer with Internet access where you can change prices, pictures, specials and text with just a few clicks. The changes are posted instantly to your website without the hassle or expense of involving your web administrator.
If you require a specialty item, our team of experienced programmers and designers can deliver. By choosing Finishline Studios, you can take control of your site and no longer have to pay high hourly rates to make simple content changes or deal with unnecessary delays.
With Finishline Studios as your partner, you will have a website that is fast, reliable, functional and will adjust to your needs as your website grows.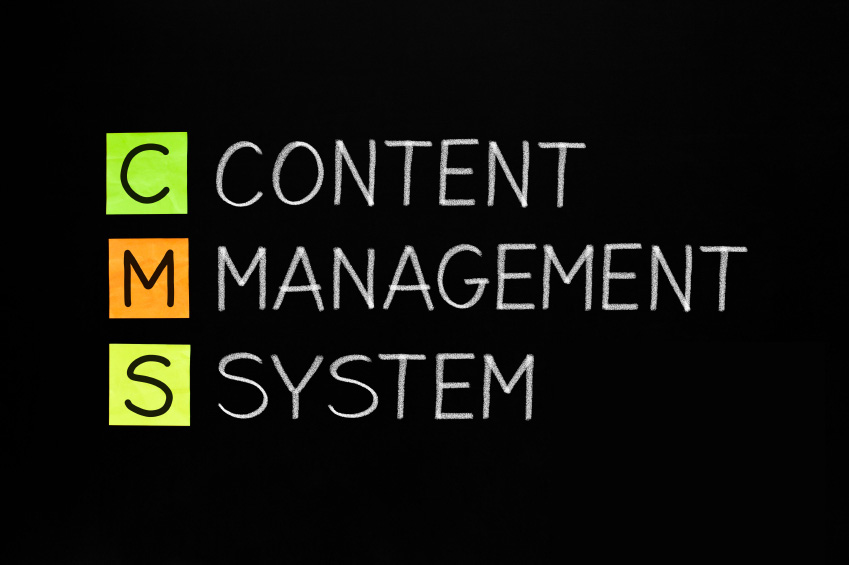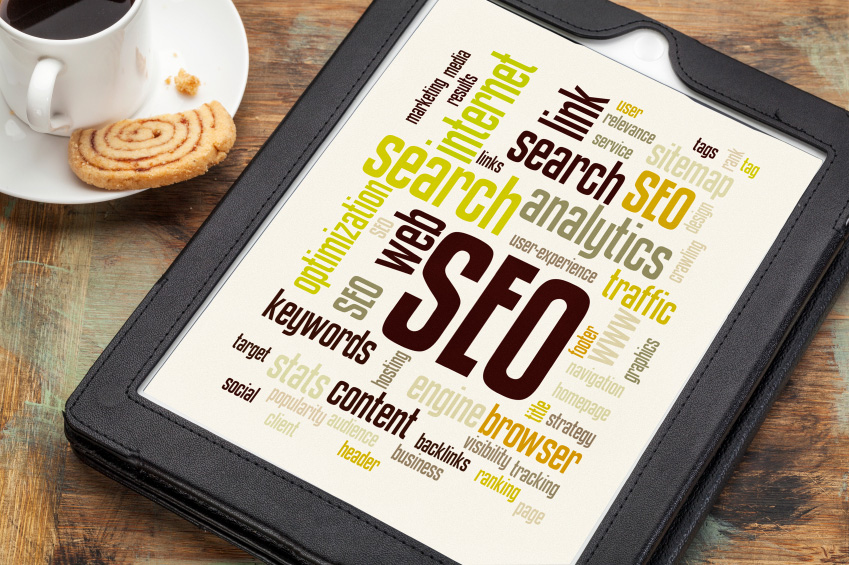 Your website is up and running… Where's the traffic?
Having a fast loading, great looking website that is easy to navigate is the most important part of a successful website. Now people need to know it exists. Most people believe in the myth "build it and they will come." Unfortunately, being found on the top search engines has become the most challenging and competitive arena on the Internet.
To achieve good exposure it takes knowledge and persistence. When we design your website, special attention is given with promotion in mind. We have a proven track record of successful search engine placement for our customer's websites.
Using Search Engine Optimization (SEO) techniques we design and set-up your website correctly from the beginning.